The Complete Guide To Filing Individual and Group Disability Claims and Getting Them Paid
This Guide delves into the intricate world of disability insurance, a crucial financial safety net in the face of unforeseen health challenges. When injuries or severe illnesses strike, rendering you unable to work, the need to cover essential bills remains constant. Disability insurance steps in to bridge this gap, yet obtaining the benefits you deserve is far from automatic. Understanding the nuances of disability insurance is vital, as it can significantly impact your financial security during challenging times. Our California insurance and ERISA litigation law firm can help with any of the following areas involving insurance claims: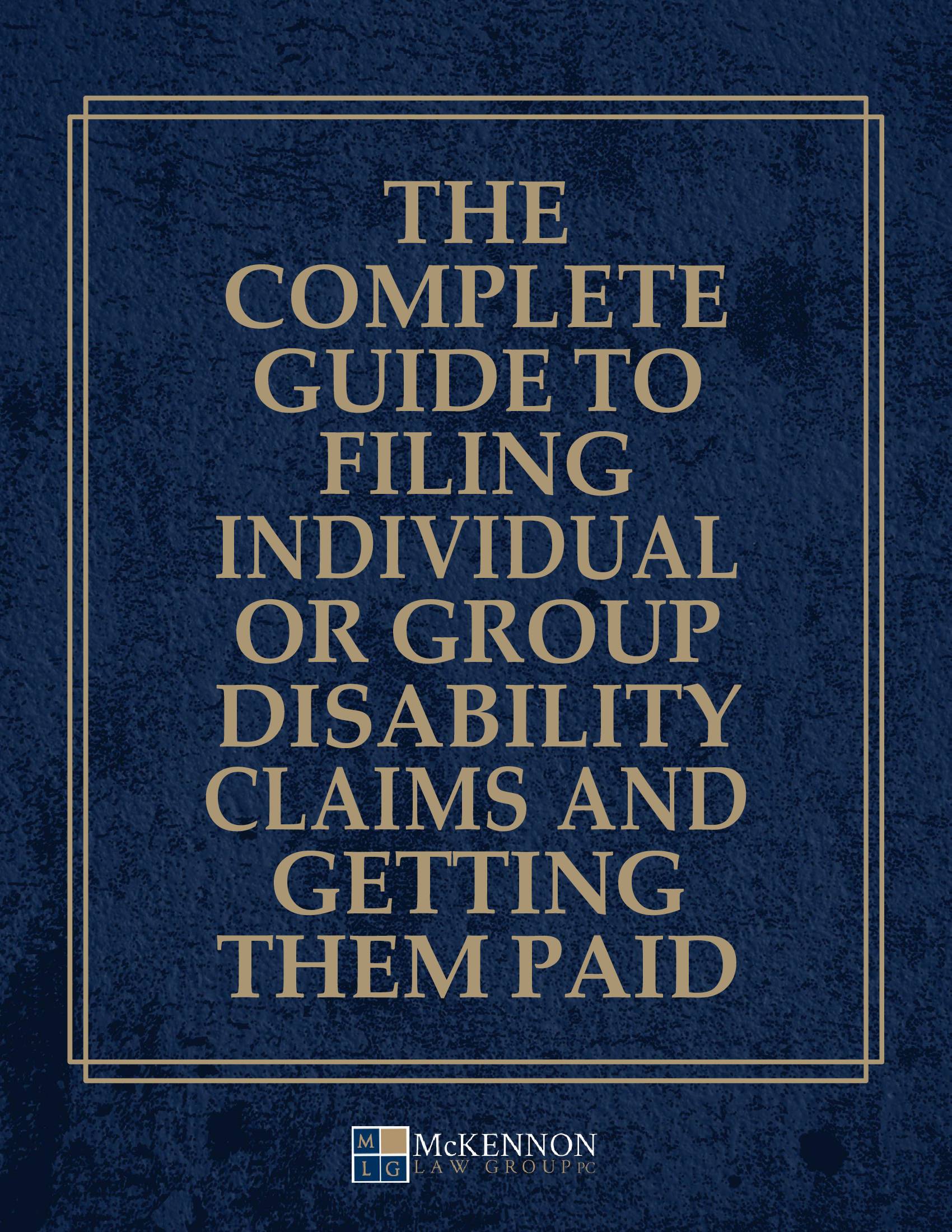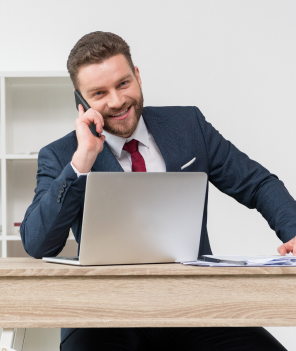 Disability insurance
Life insurance
ERISA insurance pensions
Accidental death and dismemberment
Health insurance
Long-term care insurance
Insurance bad faith
McKennon Law Group PC is a premier law firm specializing in handling individual and group disability insurance claims. If you would like to discuss your denied insurance claim,
call us for a free consultation at 949 387 9595.
Your personal data will be kept confidential. For more information about how we collect, store and use your personal data please read our Privacy Policy and Terms and Conditions.