About Joseph S. Hoff Associate Attorney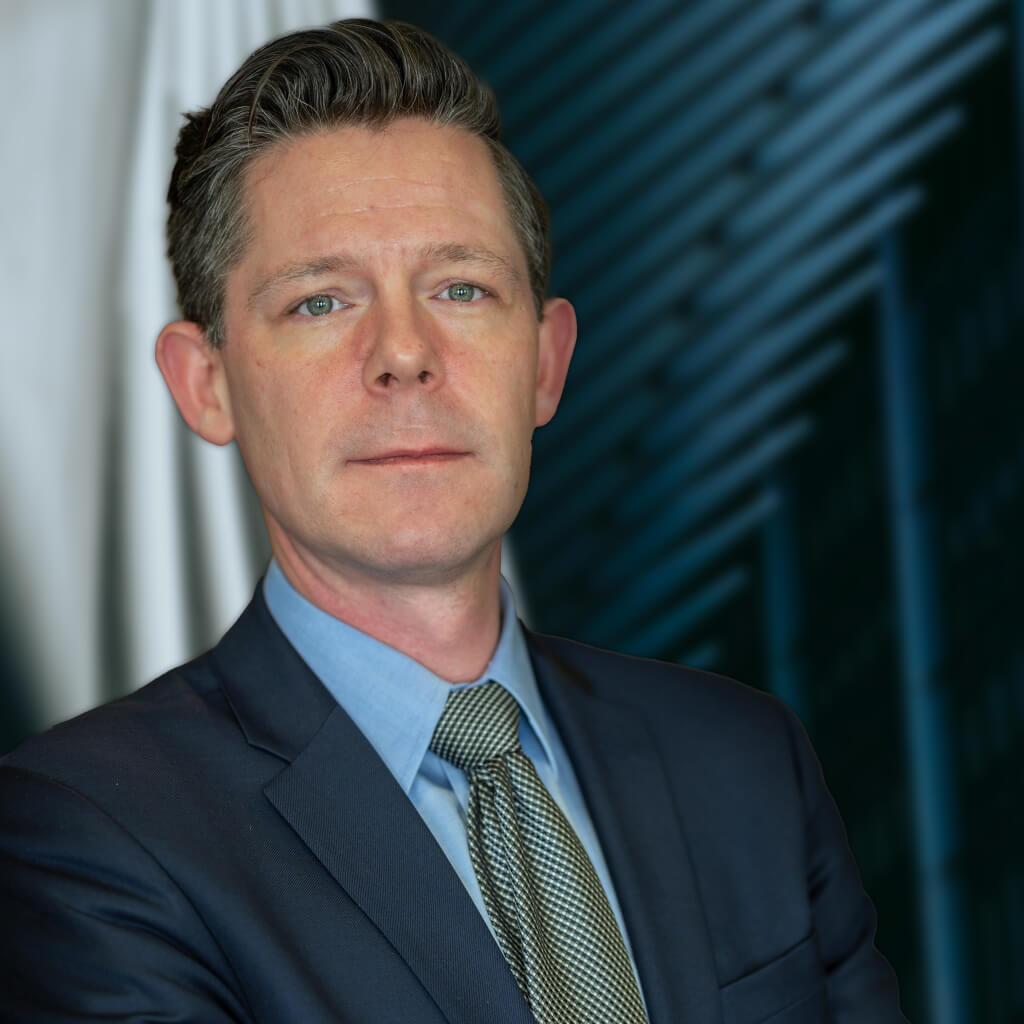 Joseph S. Hoff
Contact Me:
949-387-9595
Send EmailEmail me
---
Practice Areas:
Insurance Bad Faith
Long-Term Disability Insurance
Short-Term Disability Insurance
Life Insurance
Health Insurance
ERISA/Employee Benefits
ERISA – Pension
Accidental Death & Dismemberment Insurance
Long-Term Care Insurance
Insurance Coverage
Biography
Joseph S. Hoff is an associate attorney in the Newport Beach office of McKennon Law Group PC. Mr. Hoff has represented both businesses and employees in a variety of practice areas in state and federal courts. He has represented employees in wage and hour class actions and private attorney generals' actions against national retailers focusing on meal and rest period violations. Mr. Hoff has defended businesses in employment-related cases such as wrongful termination and discrimination claims, and in insurance coverage cases under errors and omissions and product recall policies. Mr. Hoff was a member of the national discovery team at a law firm acting as coordinating counsel for a Fortune 100 company's asbestos docket in the U.S.
Presently, Mr. Hoff represents policyholders in insurance litigation, primarily on disability insurance, life insurance, accidental death, long-term care, and ERISA claims. He represents insureds, claimants, beneficiaries, businesses and other consumers who believe that an insurance company or an employer improperly denied their claims for insurance benefits or employee benefits.
Education
Marquette University Law School, Milwaukee, Wisconsin
University of Wisconsin – Whitewater, Whitewater, Wisconsin

B.A. 2005
Honors: cum laude
Major: Political Science
Bar Admissions
State Bar of Wisconsin, 2011 (inactive)
State Bar of California, 2012
State Bar of New York, 2016
U.S. Federal Courts: Central District of California, Northern District of California, Eastern District of California, Southern District of California, Eastern District of Wisconsin
Current Employment Position