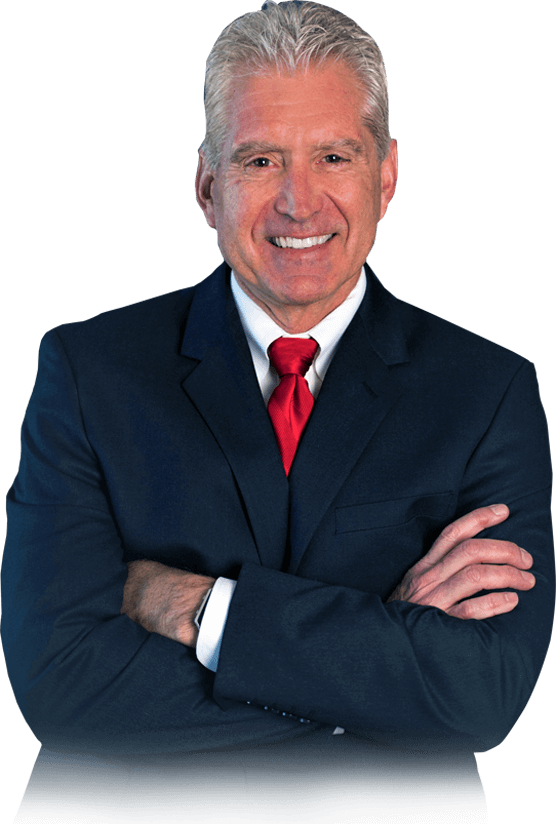 Lawyers Formerly Representing Insurers
Now Fighting For You!
Let Us Be Your Strong Champions
Great experience working with McKennon Law Group. My case was resolved & I have my full life insurance coverage again! Thanks!
Karen | Newport Beach, CA
Our Insurance Litigation Attorneys Are Passionate About Results | Serving Newport, San Diego, SF and LA
Firm Overview
When you need an attorney to aggressively fight your insurance company, choosing the right law firm is the most important decision you will make.
With over 70 years of experience, the McKennon Law Group has specialized in long-term disability and short-term disability insurance, life insurance, health insurance, accidental death insurance, and long-term care claims, as well as all types of ERISA litigation claims involving employee benefits, including group insurance claims, pension claims and severance claims.
We founded McKennon Law Group PC for one purpose: to provide you with targeted, highly effective representation geared to pursue the best possible results. Our single-minded focus is on promptly and efficiently achieving the results you deserve.
Firm Overview
What We Offer Our Clients
Watch This Video to Learn More About What We Offer Our Clients
Free Consultations – We provide free consultations and will review your claim at no cost.
No Upfront Costs – You pay us nothing unless we achieve a recovery for you.
Proven Results – Millions of Dollars Recovered – We have a proven record of results in verdicts, restatement of insurance benefits and settlements. See our Success Stories.
Top Insurance Blog – We have two of the best insurance and ERISA blogs in California and nationwide. See our Disability Blog and our Insurance & ERISA Litigation Blog.
Superb Client Testimonials – Our clients give us extraordinarily high marks for our service and results. See our Testimonials & Reviews.
Award-winning Team – Our attorneys have received many recognitions and awards as top insurance and ERISA attorneys, including Super Lawyers, The American Lawyer, Martindale-Hubbell, AVVO, Forbes, and the Los Angeles Times, among others. See our Awards & Recognitions.
Excellent Service & Attention – We provide excellent service and will respond to your questions quickly and honestly.
Unique Fee Agreements – Under our client-friendly fee agreement, you could potentially keep 100% of your benefits after we win your case.
Highly Experienced Attorneys – We have over 70 years of experience litigating all types of insurance claims, especially disability, life and health insurance claims and ERISA claims.
Formerly Represented Insurers – Our attorneys previously represented insurers, so we know how to combat their tactics.
Aggressive Advocates – We are strong advocates for you, giving you strong leverage to maximize your recovery. We are not afraid to aggressively fight your insurance company.
Watch This Video to Learn More About What We Offer Our Clients
The Complete Guide to Filing Individual and Group
Disability Claims and Getting Them Paid
This guide will be invaluable to you in understanding individual and group disability claims and how to get your disability claim paid.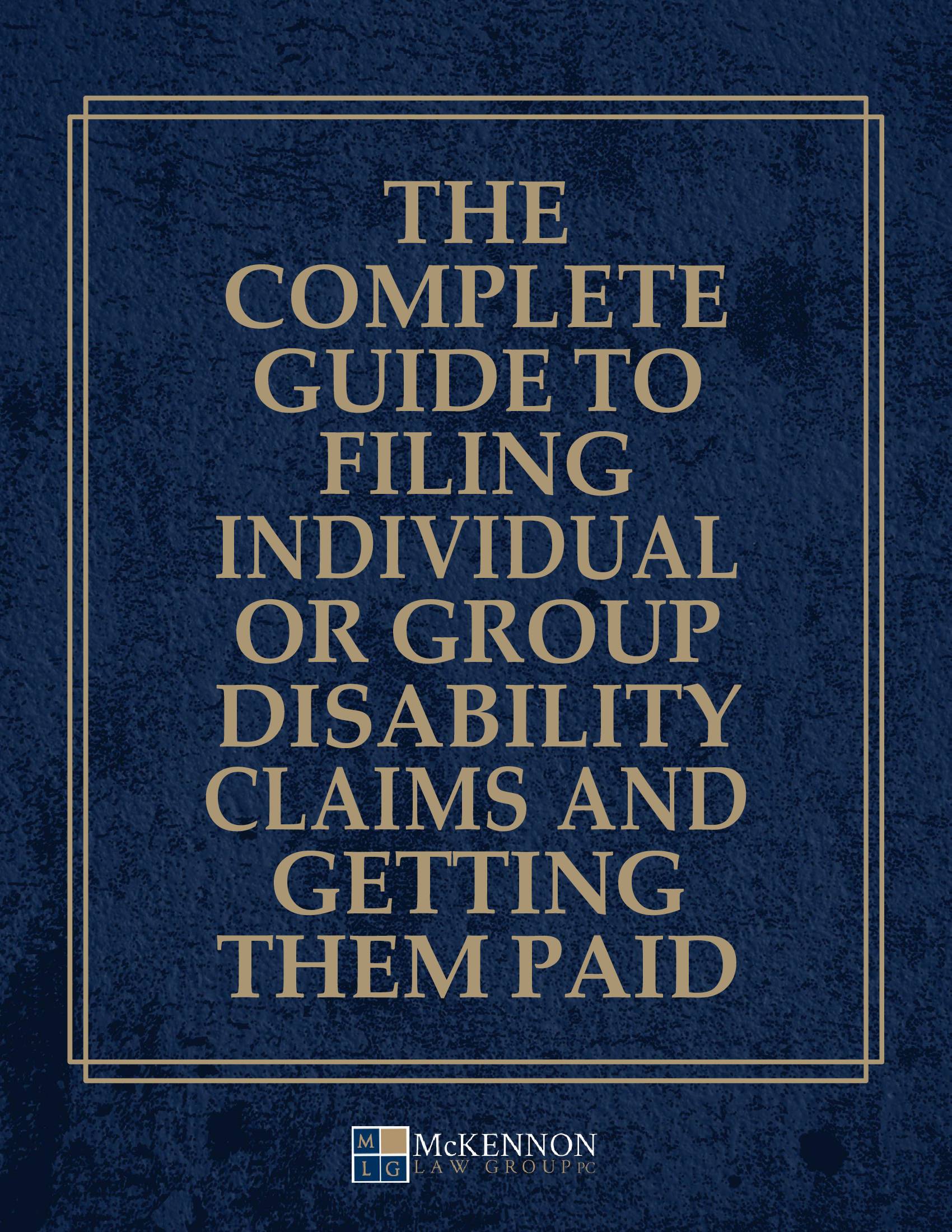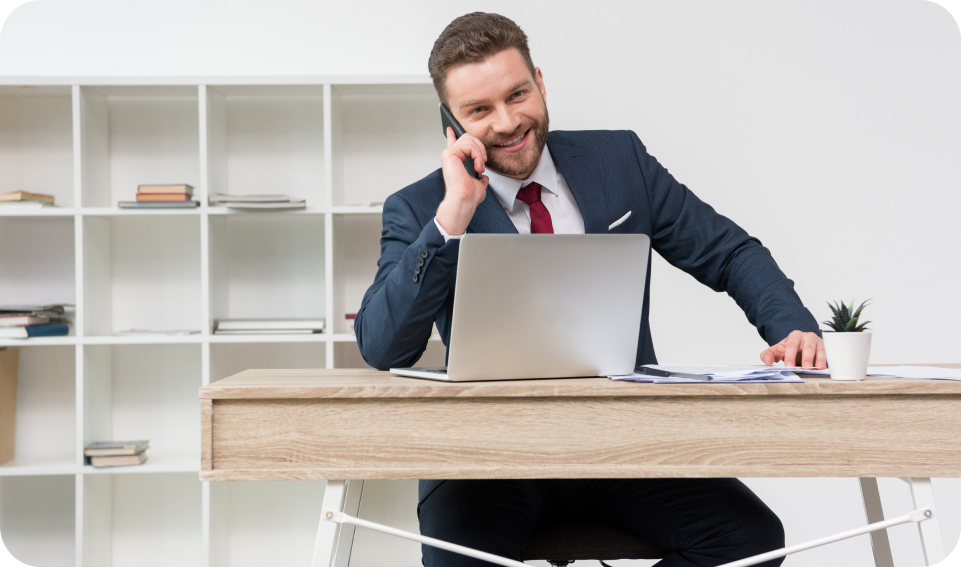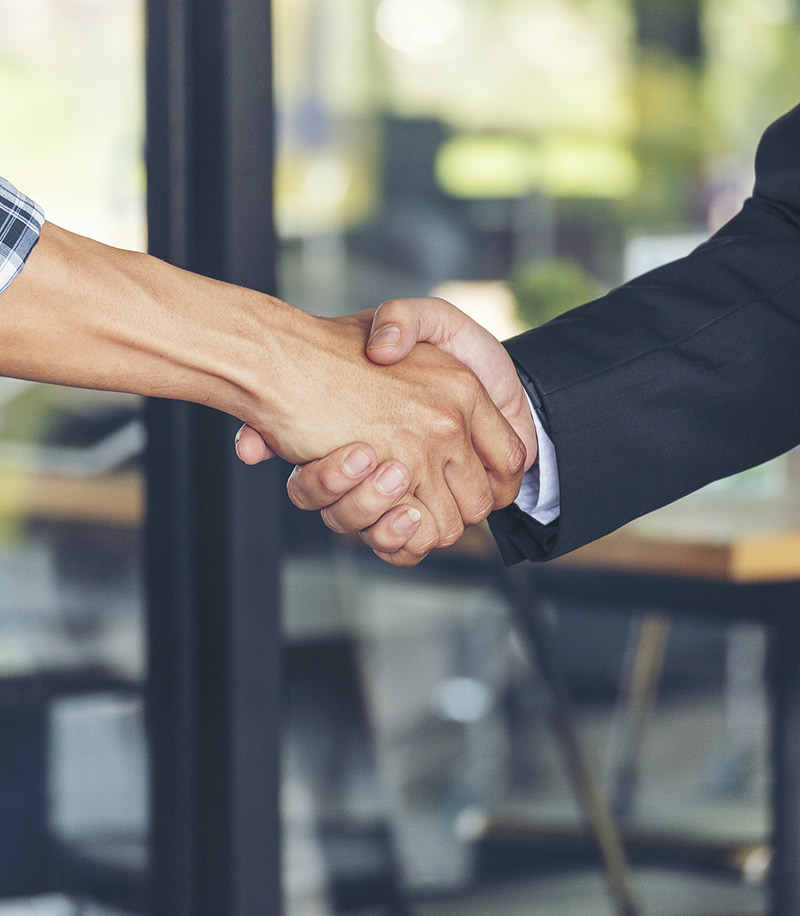 We Get Paid Only If We Win, So Reach Out To Us Today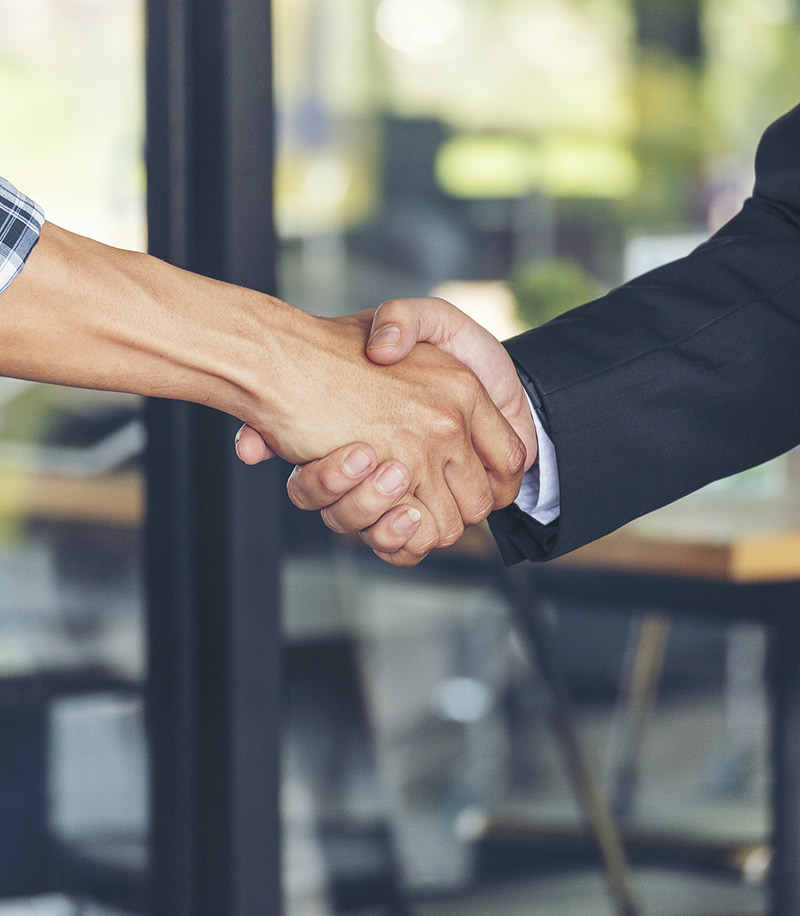 McKennon Law Group PC maintains offices throughout California, allowing us to serve you anywhere in the state, including the metropolitan areas of Los Angeles, Orange County, San Diego, San Francisco and the Central Valley. Our lawyers also represent insured policyholders nationwide.
Most of our cases are taken on a contingency fee basis, which means that you pay nothing unless we successfully resolve your case by way of judgment, reinstatement of benefits or settlement.
Call our firm today at 1-949-570-5681 or contact us using the free consultation form to arrange a free initial consultation about your case. We look forward to talking with you.
See What Our Clients Say About Their Experiences With Us…
Leaders In Insurance & ERISA Litigation Across California & Nationwide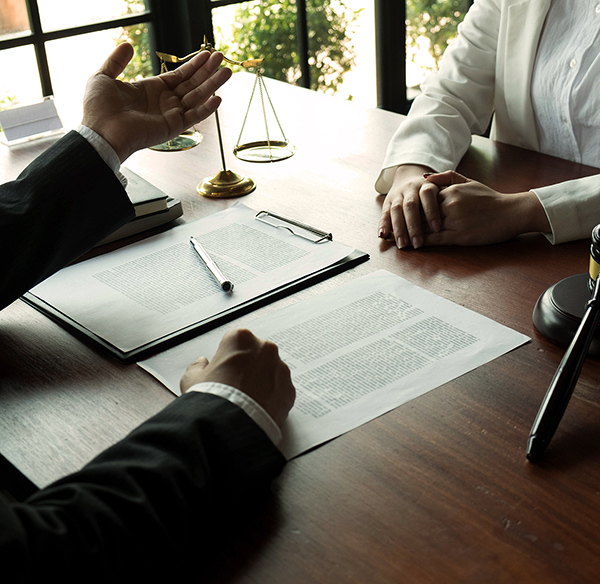 You Can Place Your Trust In Our Award-Winning Lawyers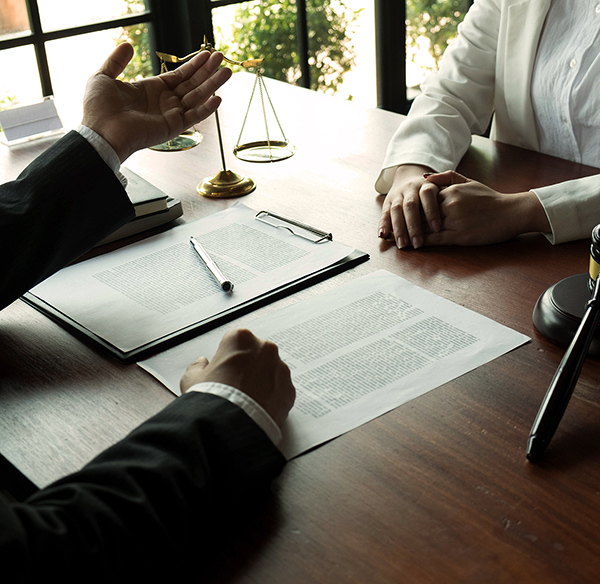 We are counted among California's and the United States' leading firms for bad faith insurance, ERISA, disability insurance, life insurance and health insurance litigation. We have arbitrated, tried, appealed and resolved thousands of disputes concerning long-term disability, short-term disability, life insurance, health insurance, accidental death insurance, long-term care insurance, professional liability, ERISA employee benefits and pension matters. In the process, we have recovered millions of dollars in judgments, reinstated benefits and settlements for our clients.
Our attorneys are nationally recognized experts and authors on these topics, and they have presented at numerous national and local conferences. They have also been honored with numerous accolades and awards in insurance and ERISA claims litigation.