About Senior Attorney Joseph S. McMillen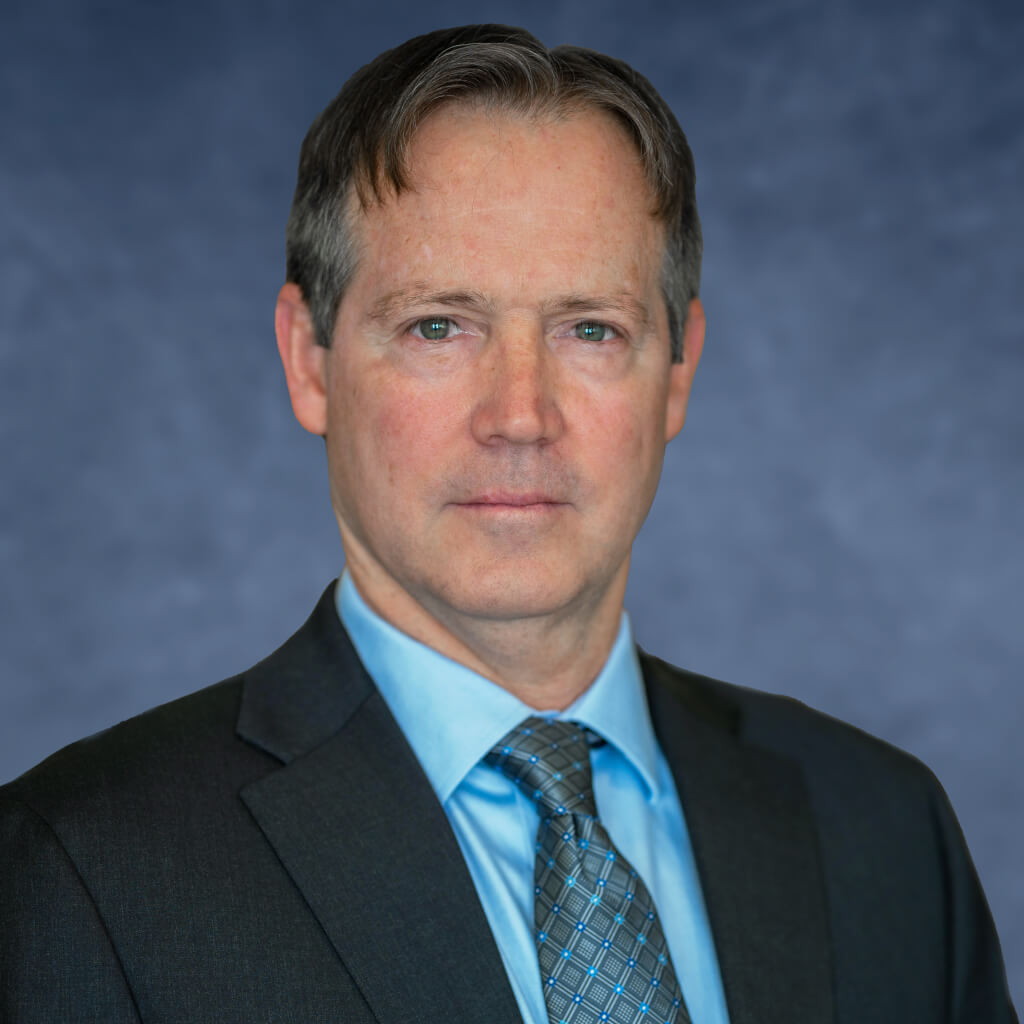 Joseph S. McMillen
Contact Me:
949-387-9595
Send EmailEmail me
---
Practice Areas:
Insurance Bad Faith

Long-Term Disability Insurance
Short-Term Disability Insurance
Life Insurance
Health Insurance
ERISA – Insurance
ERISA – Pension
Accidental Death & Dismemberment Insurance
Long-Term Care Insurance
Liability Insurance
Insurance Coverage
Biography
Joseph S. McMillen is a senior attorney in the Newport Beach office of McKennon Law Group PC. He is a UCLA-educated, summa cum laude graduate. Mr. McMillen has two decades of experience litigating ERISA and insurance coverage and bad faith claims. He also specializes in litigating complex insurance disputes, which he has done throughout his 25 year career. Mr. McMillen has taken hundreds of depositions, participated in numerous mediations, arbitrations and trials, and has significant experience in every aspect of the litigation process. He is admitted to all federal and state courts in California, and has been admitted pro hac vice in many federal courts throughout the country.
Prior to joining the firm, Mr. McMillen was a partner at Hines Carder, an insurance coverage and business litigation firm with a national practice. He spent eight years there where he defended insurance companies against claims brought by their policyholders under commercial general liability, homeowners, commercial property, disability, automobile and other types of insurance policies. That gives him a unique, inside perspective on insurance company strategy, and thus how to win a policyholder's lawsuit.
For another six years, Mr. McMillen practiced at a boutique IP insurance law firm with a national reputation and practice. There he represented Fortune 500 policyholders in state and federal courts throughout the nation in insurance coverage and extra-contractual disputes involving underlying intellectual property, antitrust, business tort, and employment claims. He also litigated life insurance claims, as well as trademark, trade dress, trade secret, copyright, false advertising, unfair competition, and general business matters.
Mr. McMillen has represented numerous publicly traded companies and prominent people in a broad range of industries in insurance coverage matters. For example, he has represented Hewlett Packard, Michael Bolton, Novell, ASICS, Garmin, Live Nation, Nationwide Insurance and Masco Corporation. He was on a team of lawyers which recovered a $51.6 million judgment for a Fortune 100 company in relation to an underlying antitrust, patent and trademark dispute.
He has successfully drafted, argued and won numerous dispositive motions ending multi-million dollar insurance coverage and bad faith lawsuits. He was the lead insurance litigation attorney in published cases where he prevailed on summary judgment that clarified novel issues of insurance contract law, for example, Ohio Cas. Ins. Co. v. Biotech Pharmacy, Inc., 547 F. Supp. 2d 1158 (D. Nev. 2008) and JACO Environmental, Inc. v. AISLIC, 2009 WL 1591340 (W.D. Wash. May 19, 2009). He helped reverse a $5 million judgment in an insurance contract dispute at the second trial, after he took the case over from a different law firm post-appeal. Mr. McMillen has conducted and prevailed in numerous ERISA trials and administrative and non-administrative appeals.
Presently, Mr. McMillen represents policyholders in insurance coverage litigation, primarily on disability insurance, life insurance, accidental death, long-term care, property & casualty, liability insurance and ERISA claims, including pension claims. He represents insureds, claimants, beneficiaries, businesses and other consumers who believe that an insurance company or employer improperly denied their claim for insurance benefits. He also continues to practice in the area of general business litigation.
Education
University of San Diego School of Law, San Diego, California
University of California, Los Angeles, Los Angeles, California

B.A. – 1991
Honors: summa cum laude
Honors: Top 1% class rank
Major: Business/Economics
Bar Admissions
State Bar of California, 1994
U.S. Federal Courts: Central District of California, Northern District of California, Eastern District of California, Southern District of California
U.S. Court of Appeals 9th Circuit
Admitted Pro Hac Vice in numerous courts in the United States
Published Works
Decision Marks the End of an Era for Employee Benefit Plans, Los Angeles Daily Journal, May 25, 2017
When is Insurer's Delay a Breach?, Los Angeles Daily Journal, November 27, 2015
Supreme Court Ramps Up Interest in ERISA, Los Angeles Daily Journal, November 6, 2015
Examine the "Reasonable Expectations of the Insured," Los Angeles Daily Journal, September 22, 2015
When Insurers Rescind, They Must Act Fast, Los Angeles Daily Journal, April 1, 2015
Representative Cases
Ohio Cas. Ins. Co. v. Biotech Pharmacy, Inc., 547 F. Supp. 2d 1158 (D. Nev. 2008)
JACO Environmental, Inc. v. AISLIC, 2009 WL 1591340 (W.D. Wash. May 19, 2009)
Past Positions
Professional Associations
State Bar of California, 1994
Current Employment Position